MLL Licensees
Become a Licensee
Interested in becoming a licensee of Major League Lacrosse and it's Member Teams?
Please reach out to Kerry Pucillo at kpucillo@majorleaguelacrosse.com for an official Licensee questionairre and information packet.
*Please note that all License programs operate from Major League Lacrosse and not from indivudal Team offices.
Thank you for your interest in Major League Lacrosse branding.
---
MLL is proud to partner with current licensees: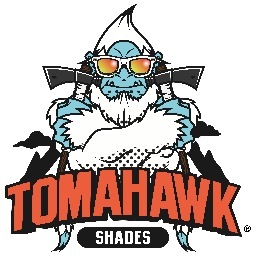 ---